Benefits of the Work Abroad Program

Join an innovative organization

Be part of very challenging projects

Perfect your business language skills

Receive personalized career & CV guidance

Get prepared for job interviews

Connect with young talents worldwide
Our Main Roles
Digital Marketing
Communications
Content Generation
Sales
Business Development
Customer Care
Account Management
Consulting
Operations
Project Management
Product Management
Discover the international experiences of our candidates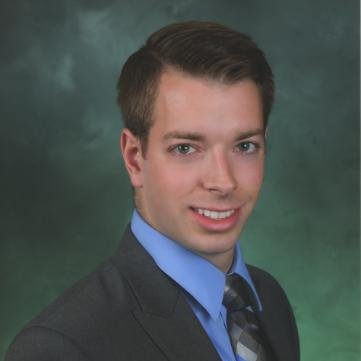 James Klein
US
Joined a technology startup in Paris
"The Planet Expat team helped me find so much more than a job, they helped me find a truly life-changing experience."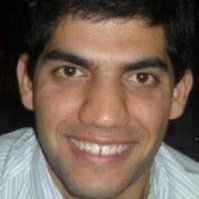 Charif Hakim
Lebanon
Joined an education startup in Santiago de Chile
"This experience has allowed me to become more independent, stress-free, fearless, and more confident in my ability to achieve anything, to live anywhere after taking on challenges."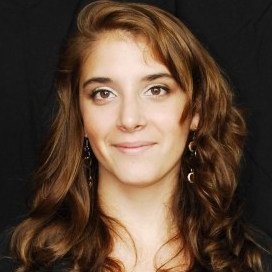 Elise Breton
France
Joined the Spanish branch of a US startup in Sevilla
"Planet Expat helped me secure an internship at a great startup. I gained more insights into the entrepreneurial environment and the journey of a growing company whilst improving my managerial skills among an international team."
Pay Only If You Get Recruited
We have helped hundreds of candidates join top innovative companies abroad and kick start their international career.
Apply To Our Work Abroad Program
FAQ
When do I have to pay the Planet Expat fee?
The payment of the 99 euro deposit (fully refundable) is due after your interview debrief with a Planet Expat recruiter to validate your enrollment.
The rest of the placement fee (700 – 99 = 601 euros) is due after you accepted an offer made by one of our partner companies, within 21 days of receiving the invoice (via email).
Will I get my deposit money back if I decide to leave the Planet Expat program?
A full refund of the deposit will be issued at any time if you decide to leave the Planet Expat program. Planet Expat will transfer the deposit immediately, although it may take up to a week to appear in your bank account. Please consult our Terms & Conditions for more details.
Which countries does Planet Expat work with?
Some of our main destinations include Chile, France, Spain, Germany, the Netherlands, Italy, Mexico and Portugal. 
Please note that we don't exclusively offer these destinations – refer to our job board to find out more.
What is the typical length of a work placement?
The length of a mission depends on the opportunity you apply to. Our internships usually last 6-12 months and permanent positions are indefinite. Precise information can be found on each opening we advertise.
How long will I stay in the program until I get an offer?
The length of time to find and secure a work placement usually takes 5-8 weeks, although this can vary depending on the opportunities available and your requirements. In any case, we recommend you to apply to the Placement program at least 2 months before your preferred start date.
Are all Planet Expat placement opportunities displayed on your website?
Our business development team is constantly on the lookout to generate more placement opportunities. In order to keep updated, we advise you to regularly review our job board.
Who will send my application to hiring companies?
Your Planet Expat recruiter will send your application to hiring companies along with a personal referral to boost your profile.
Does Planet Expat help with visa and relocation?
Planet Expat is neither a travel nor a visa agency. Our expertise lies specifically in recruitment and career coaching. Please check your visa eligibility before applying to any job opening in a specific destination.
I feel like my CV could be better. Will Planet Expat help me improve it if I join the Work Abroad program?
We offer very effective and focused coaching programs for candidates interested in joining the Work Abroad program. You will find details on Career Coaching page.
By enrolling to one of the Work Abroad Coaching programs, you will significantly boost your application and benefit from a 70 euro discount on the final placement fee. You can check prices and what we offer here.